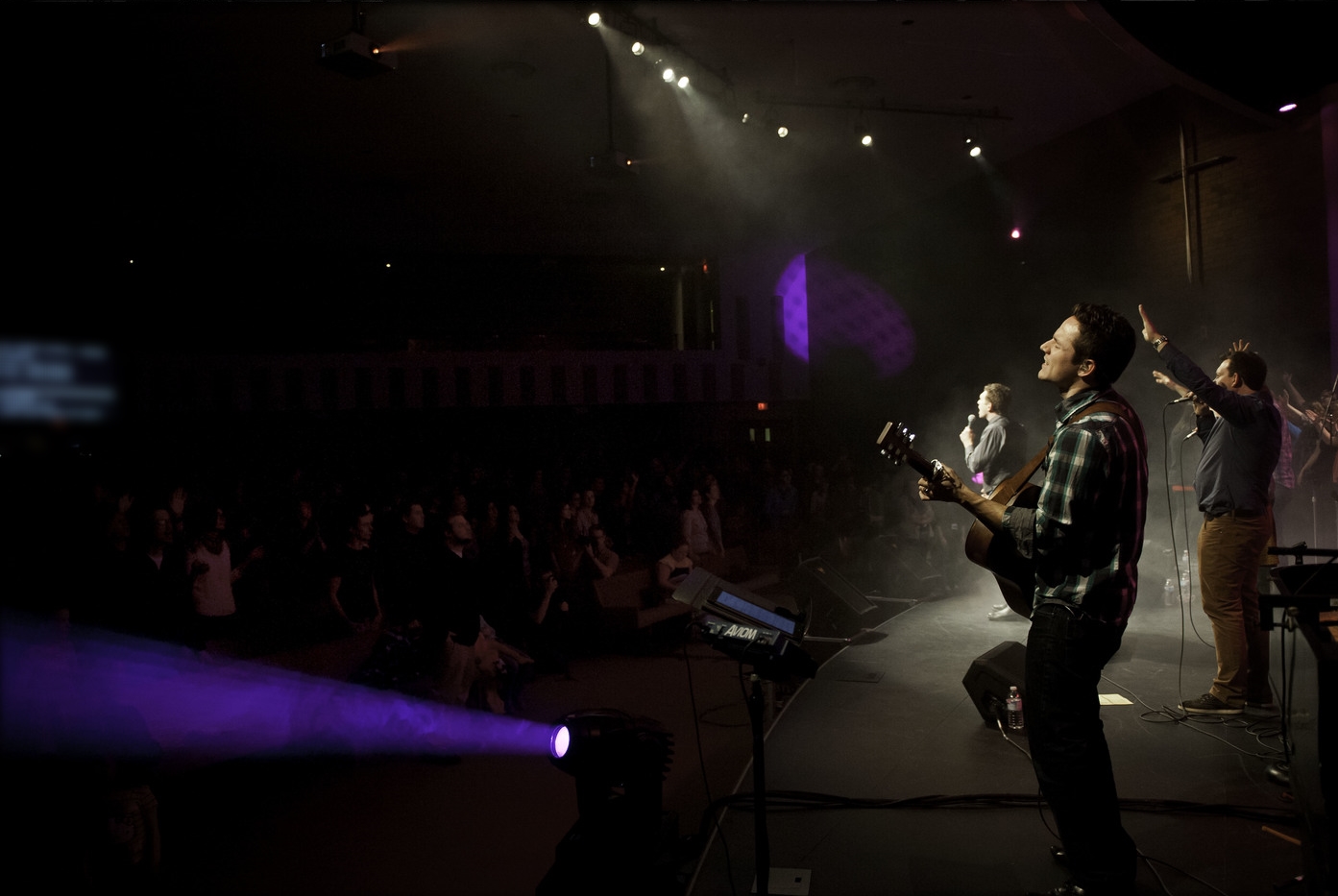 One region.
One church.
One God.
waterloo region worships:
a regional Hub of Worship Central Canada
A church united in worship breaks down the borders of denomination, style, and race. We are the local Church in Waterloo Region, pursuing our God in worship.
Annual Worship Night
February 22 & 23, 2019 @ 7:00
koinonia christian fellowship, bloomingdale
WRW 2019 saw over 1600 people come together to celebrate God's faithfulness! We are blessed when we are united. Thank you for worshipping with us!
(Pictures will be coming soon…)
check out the playlist from wrw 2019!